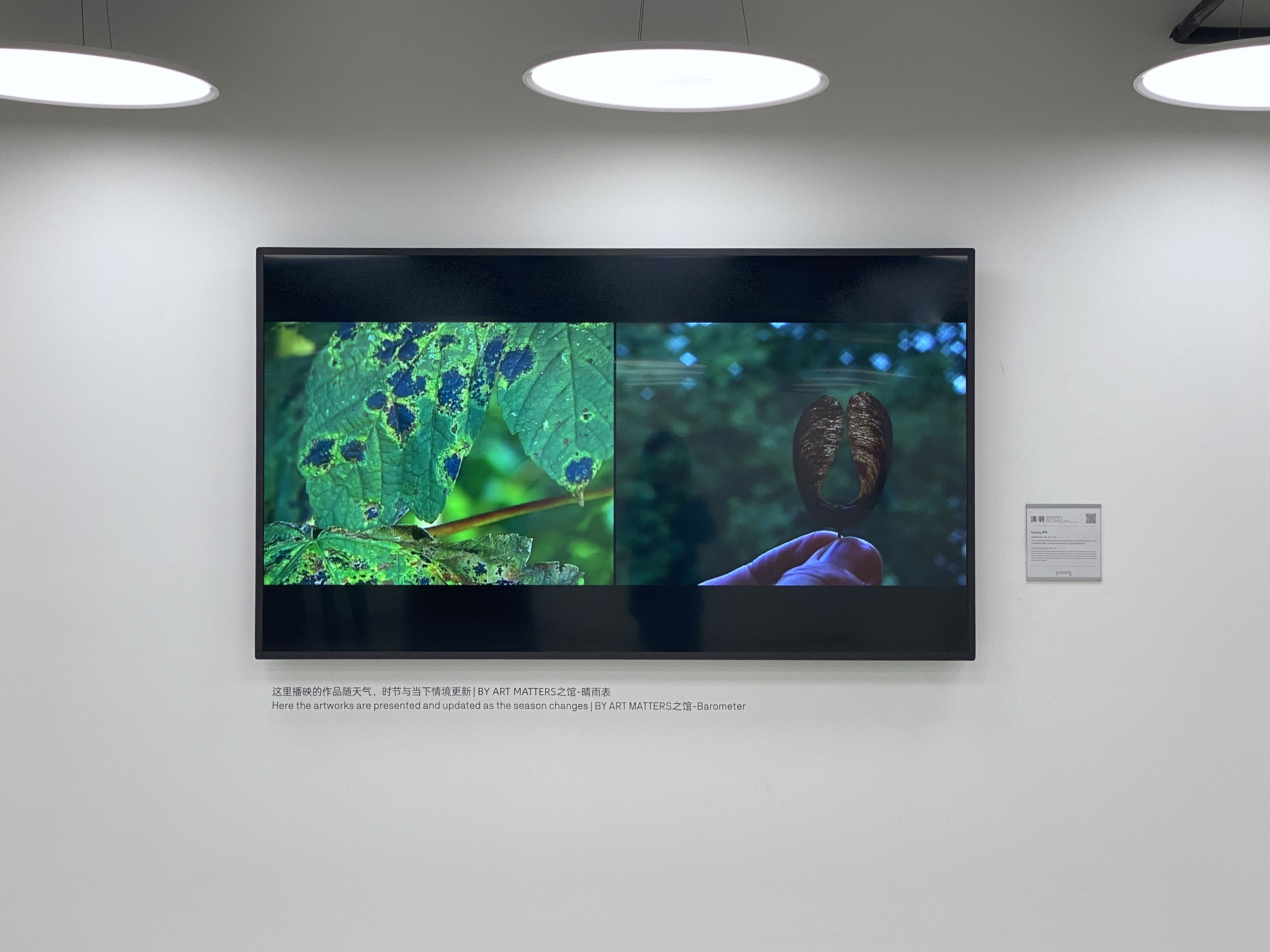 Revisiting
single channel video
mini-DV 2019 15 mins

Screenings & Exhibitions
2021 Barometer Project, By Art Matters, Hangzhou, China
2020 6×6 project
2020 Visionary Landscapes, Metal Southend, UK
2019 Hosek Contemporary / Mala Voadora, Porto, Portugal
2019 Whitechapel Gallery, London, UK


Document and dream exist as one in a visionary travelogue of a journey to Avebury stone circle in Wiltshire. The artists return to the site of an earlier experience in order to look again at a place of personal significance. Revisiting presents an experience mediated by technology and expresses the complex layers that inform how we navigate reality and create meaning from our experiences.