En Plein Air
4K, 2020, 18 mins

A series of eight moments captured over a single day in the Sussex village of Mayfield. From first light until night, Daniel & Clara engage in a process of psychological orientation, their state of mind inexplicably linked to the countryside and shifting weather conditions.

Commissioned by the Slow Film Festival.

Revisiting
mini-DV, 2019, 15 mins

Document and dream exist as one in a visionary travelogue of a journey to Avebury stone circle in Wiltshire. The artists return to the site of an earlier experience in order to look again at a place of personal significance. Revisiting presents an experience mediated by technology and expresses the complex layers that inform how we navigate reality and create meaning from our experiences.
INT. LANDSCAPES
Super 8, 2018, 9 mins

A film of darkness interrupted by fleeting fragments of Super 8 film, evoking a series of mysterious landscapes and eerie encounters in the foggy countryside. Mist, sheep, blood rituals and a film crew dissolving into the scenery. Filmed on the south west coast of Ireland.

Espectros da Terra
Super 8, 2018, 4 mins

A film of a dying world populated by mythic creatures and spirits, a personal meditation on nature and the environment captured on Super 8 film.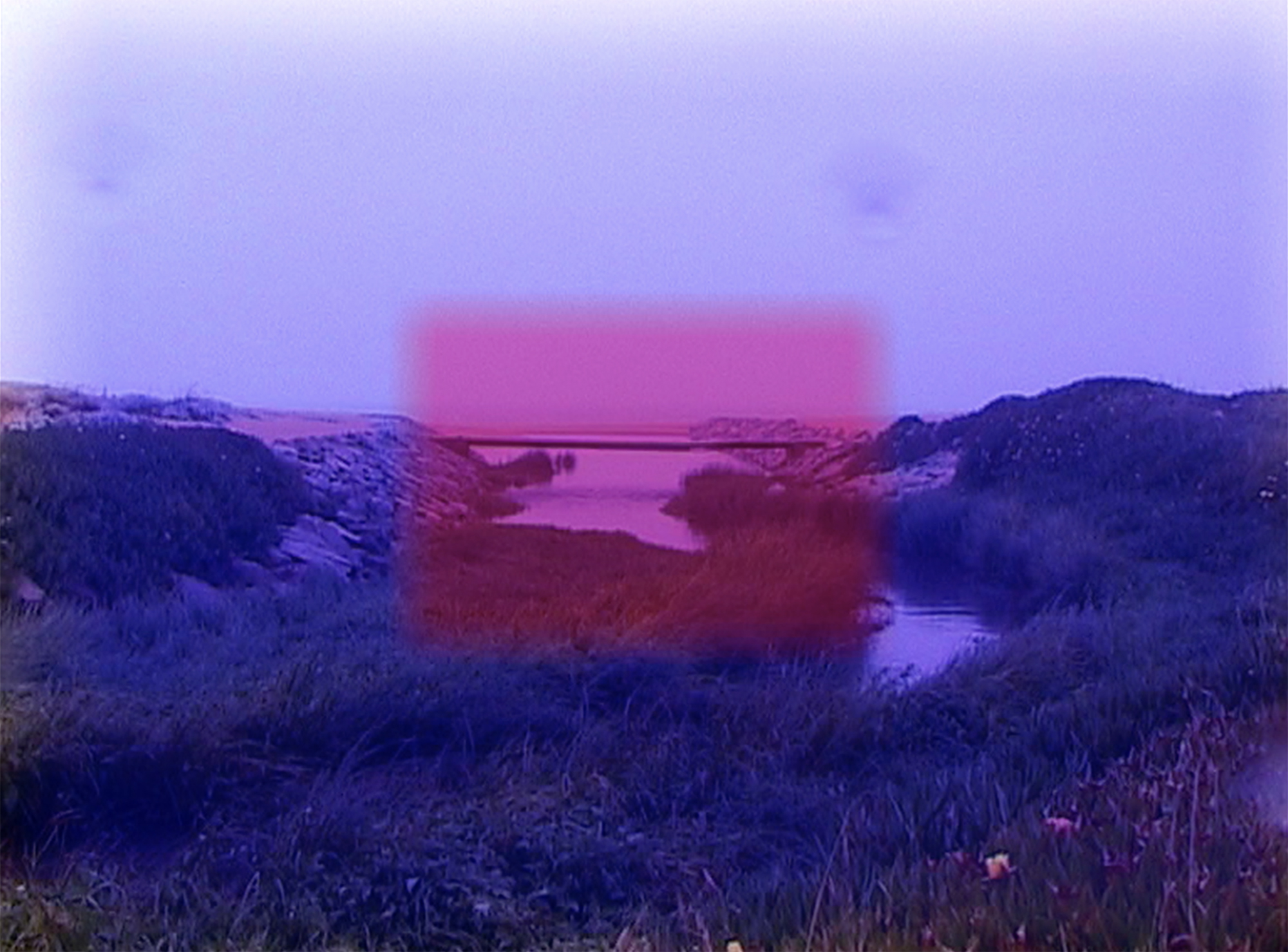 Studio Diary Series
mini-DV, 2018, 100 films total runtime 183 mins

The Studio Diaries are a series of 100 short films created over 7 months in 2018, each film was shot, edited and released online on the same day. The first 99 films premiered at Doclisboa festival in Lisbon, with the final 100th instalment filmed at the festival.

Marking a significant shift in Daniel & Clara's practice, the Studio Diary Series captures a period of personal and creative transformation as they broke down the boundaries between their life and art. Each of the 100 videos is infused with an urgent spirit of searching, experimentation and testing of ideas, the entire creative process is laid bare.

With the Studio Diaries they fulfilled a long-held desire to make films with the ease and directness that a writer writes or a painter paints, creating a project that is both diaristic in the sense of capturing moments of their daily life as well as like a sketchbook, each video an experiment with the language and possibilities of moving image.

Telekinetic Pleasures
VHS, 2018, 8 mins

Artefacts of psychic transmissions captured on videotape in a VHS fever dream of bizarre scientific experiments on humans and chickens.

Scene 13 - The Crow
VHS, 2017, 11 mins

A film about darkness created from the discarded fragments of VHS tape, the overlooked fuzz and glitches that exist between the recorded footage. This is moving image as a first person experience through the dark reaches of the soul, a mythic journey in which we take flight and become the crow.
Exteriors
VHS, 2017, 5 films total runtime 47 mins

The Exteriors series consists of five short films which take sea mist, trees at night, wild flowers, fire and waves as their subjects. Each film is a short meditation on the act of looking and recording.